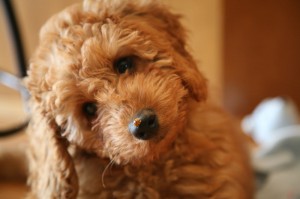 Our Mission
Our mission is to maintain the wonderfully consistent Australian Labradoodle traits… raising healthy, sound, and even tempered happy doodles. As a retired nurse, this is very important to me. Lifelong support to assist you with any questions or advice is always available. We offer a three-year health warranty against life-threatening genetic issues affecting the quality of life!
Finally, our doodles are members of our family, living and whelping right here in our home! We breed for quality personality traits and sound temperaments, breeding ONLY the best quality Australian multigenerational Labradoodle breeding stock!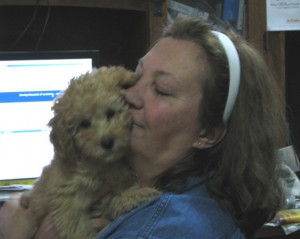 Feel free to contact us…I love discussing Doodles!
Jan Birney
Solon, Iowa
Phone: 319-624-2058
Email: smb@southslope.net
Save